IT'S TIME TO MAKE YOUR IMPACT.
The secret to better
advertising is simple
: finding the right market. We know that you want a
high-impact, high-visibility
campaign that hits home. And that's
what we're here for
. Effective targeting means access to advertising locations
across the country
. Having a network of
over 20,000 billboards
in 200+ markets means that our team can connect you to consumers
coast to coast
.
All with one point of contact, one POP, and one invoice.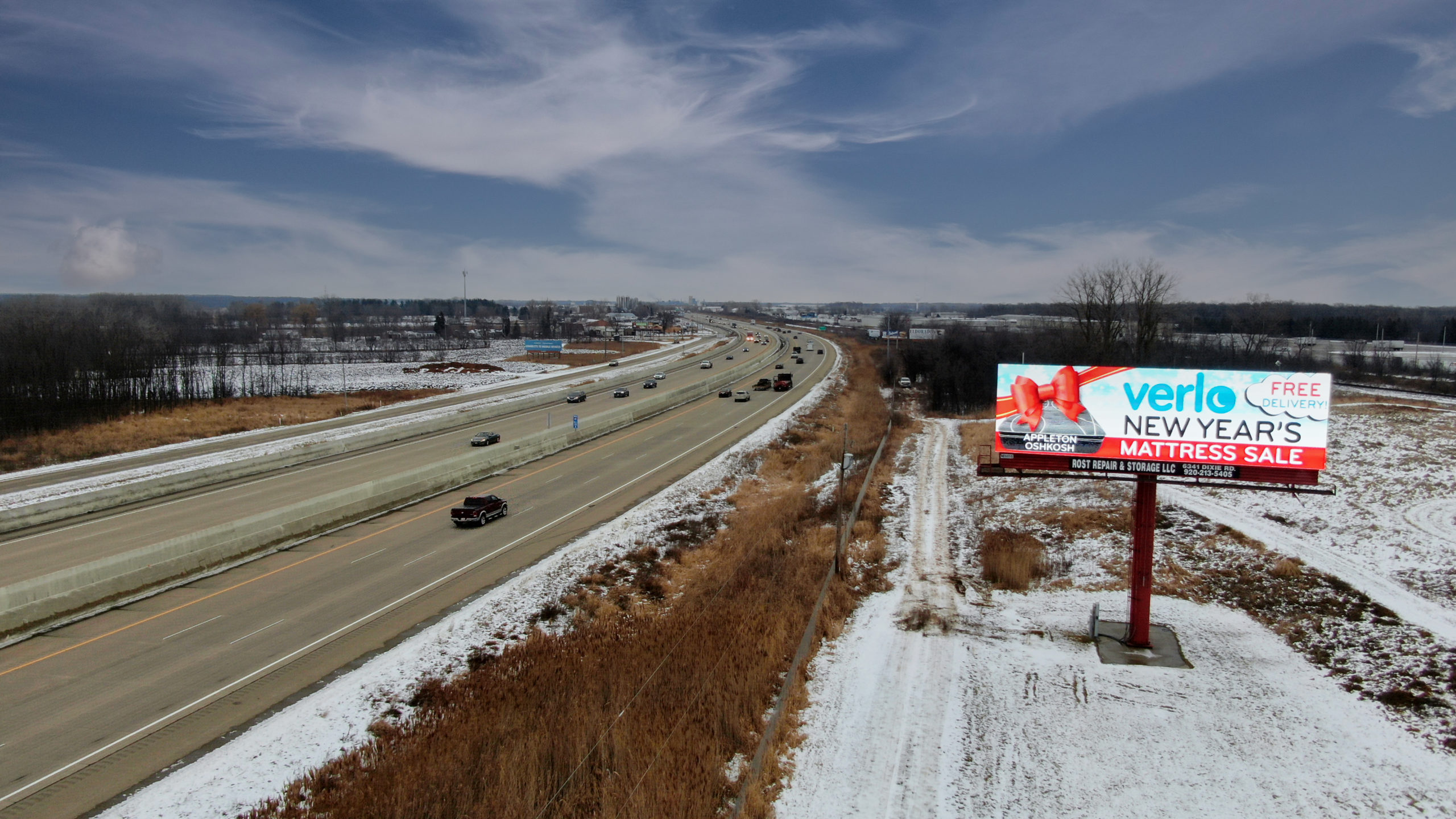 GREAT MARKETS, EVEN BETTER LOCATIONS
We allow independent operators to compete on a national scale. But what does that mean for national ad agencies? The majority of our network's independently-owned billboards have been passed down from generation to generation, giving you access to the best locations in DMAs across the United States.
Over 10,000 premier locations across the USA
Key inventory in over 160 Designated Market Areas
Versatile, strategic OOH marketing opportunities
Enhance your presence where it matters most
SIMPLIFYING YOUR STEPS TO SUCCESS
When it comes to elevating your message, efficiency is everything. We understand that when you're building a national campaign, you need to get things done – fast. That's why we've made ourselves the one-stop shop for out of home advertising in the United States. Now, you can get the best locations with just one phone call.
One contact, one invoice, one POP for agencies
Niche market placements from coast to coast
Effortless connections for independent vendors
Straightforward & efficient at every step